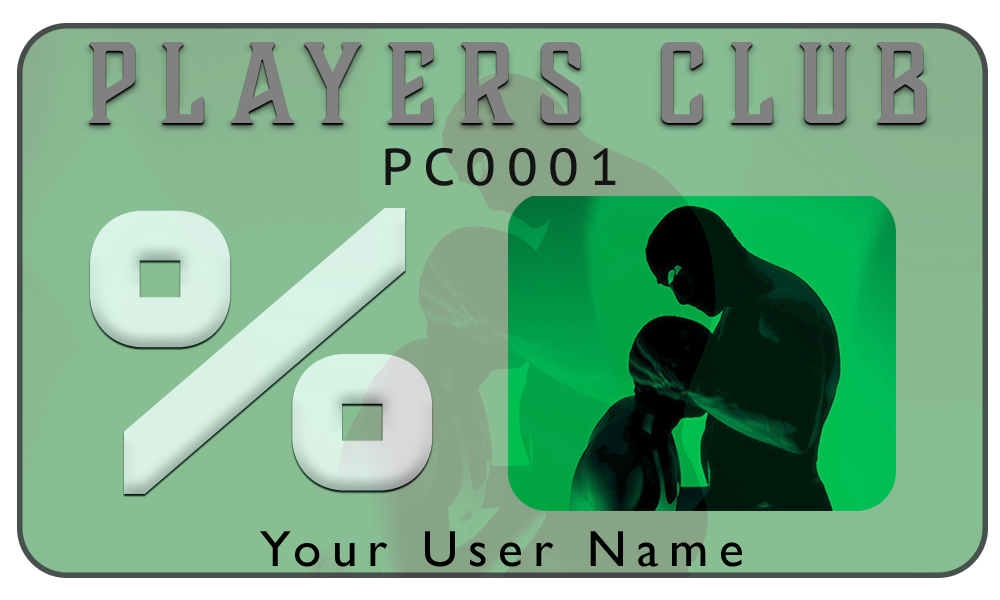 $49.50 a Year!
Click Here To Get Your Players Card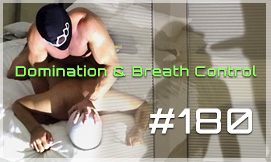 Play More Movies For Less Money!
Become a 'Player'! Not quite as awesome as becoming a VIP (all access, all movies, all categories, all the time), but it's pretty HUGE. It's a step above a classic member. The Players Club is discounted movies all the time. Still pay as you go, you just pay less. "Players" will get discounts from 10% to 50% off on all movies, all categories except those categories that are reserved for VIP ONLY.
For one annual fee of $49.50, member benefits include:
Automatic

10% minimum savings

automatically added to your shopping carts for all movies, all the time, all year. (except VIP Only Releases)
Discounts / savings are valid for both rental and lifetime options;

that's huge!

10% has no restrictions and can be applied to purchases of brand new releases as well,

that's also REAL HUGE!

We have never discounted a new release in Muscle Mafia history.
Year round special discounts and promotions, holidays, special events, and random Boss Offers;

15% to 50%

for special celebrations.

That's not just HUGE, that's EPIC!

Players are automatically added to "The Players List," an exclusive mailing list, so they can receive players discount codes to be used at checkout.

(requires email verification)

There are no changes to your mafia bank; you deposit funds as always and draw from the bank to purchase movies

(lifetime or rental)

, the only difference is players get them for less!
This is

NOT

a monthly subscription but an annual one, you will be re-billed on your anniversary date each year for uninterrupted benefits.
Like VIP, new benefits will always be added to The Players Club adding value to membership.
Once a Player you can Upgrade to VIP at anytime and be credited your Player Membership!
Q: What is a PC# and how do you use it?
A: When you join as a player, you will receive your "players club number" (PC#), it is unique to you. This is essentially your default coupon that will be automatically added to your shopping cart during checkout for your automatic Players Club minimum 10% off every purchase.
Q: What is a special players code?
A: These are the random discount codes (coupons) you will receive in your email when ever there is something special going on. These codes can be typed in over your PC number to over ride your 10% savings and take advantage of higher % off and bigger discounts throughout the year. These special players club codes could be up to 50%, or special holiday savings, Muscle Mafia celebrations, special and hot releases.
Q: What is the difference between Classic Membership, Players Club and VIP?
A: Classic Membership is a great introduction to the movie catalog and The Muscle Mafia. You become a classic member the minute you sign up and make your first muscle mafia bank deposit. It's a great place to get started. The Players Club, however, is a bump up from there a "discount club" for our movie lovers who want more and want to immediately save more while buying movies through their Muscle Mafia Bank. The VIP Membership is for those who simply want it all! All VIP benefits, all access, all movies all the time, 1 monthly subscription no mafia bank.
Q: Can a player upgrade to VIP and not lose the $49.50?
A: Yes! Just contact The Boss!
Q: Can I cancel my Players Club Membership?
A: Not sure why you would, but yes you can and you will revert back to a classic member. The $49.50 is not refundable, however once you cancel you will not be billed again next year. (You can still upgrade to VIP at anytime and receive a credit, ask The Boss)